GABBTECH is a division of CHENGDU AMBOS INTERNATIONAL TRADE CO., LTD., it's a Sino-American joint venture brand. We research, develop and distribute a broad range of vehicles parts(Passenger cars, Bus & Truck Parts, excavators and tractors, etc.)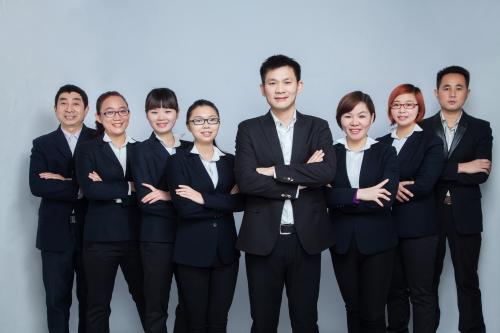 We strive to be the benchmark brand in After-market Automotive Parts, offering reliable, durable and quality products such as:
Engine Parts
Pistons, Piston Rings, Cylinder Liners, Engine Bearings, Engine Valves, Engine Valve Guides, Engine Valve Seats, Gasket Sets, Engine Kits, Cylinder Head and Blocks. Connecting Rods.
LED Lights
Truck & Trailer Marker Lights, LED Light Bars
Brake System Parts
Brake Pads, Brake Blocks, Unlined Brake Shoes, Lined Brake Shoes, Brake Shoes Assembly With Repair Kits, Brake Disc, Brake Drum.
Turbocharger
Turbos, CHRAs(Cartridges), Repair Kits.
Registered in 2016, GABBTECH is a new brand, committed to the long term success of its distributors. GABBTECH brand products are equivalent or superior to those ORIGINAL parts, it provides competitive prices and services to our precious clients(most of them are distributors).
Perceiving customer needs at utmost level by providing them flexibility in sourcing, competitive prices, on-time deliveries and customized solutions for unique needs.
Ensuring attentive, effective and proactive customer service and personalized attention to customers
Continually upgrading our skills and knowledge to meet the growing and diverse needs of customers
Sustaining our reputation as a reliable, customer-oriented, dynamic player in the auto parts market.
Mutual Respect
Loyalty
Honesty
Integrity
Reliability
Being a globally recognized company with worldwide partners.
Being admired for our business values and ethics.
Keeping GABBTECH synonymous with reliability, customer satisfaction, and innovation.
Being the "preferred choice" both for customers, suppliers, and employees.
We provide a wide range of Auto Parts in the market