We Export Automotive Aftermarket Parts
GABBTECH Auto Parts is a professional exporter of premium quality Automotive Spare Parts. We perceive customer needs at the utmost level by providing them flexibility in sourcing, competitive prices, on-time deliveries and customized solutions for unique needs. We have our own warehouses in Shanghai and Guangzhou, distributing car parts and accessories from main aftermarket parts production clusters. Our products include Pistons, Piston Rings and Liner Kits, Automotive Bearings, Gasket Kits, Timing Belt Kits, Brake System Components, Clutch Kits, Turbochargers, Truck Tires and etc. All our manufacturers are verified on-site and certificated by industry standards such as TS16949, TUV, DOT, INMETRO, NOM and etc. "Make Clients' Business Healthy, Continuous and Profitable" is always our Mission.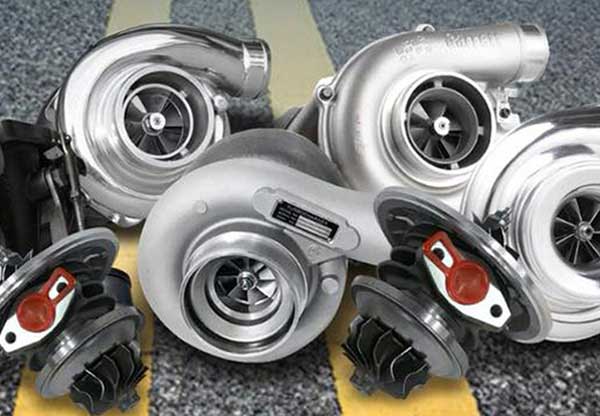 More than 1000 SKUs of turbochargers, apply for Japanese, Korean, USA and European cars, trucks, trailers, buses, excavators. 100% K418 high nickel alloy material and innovative dual ball bearings.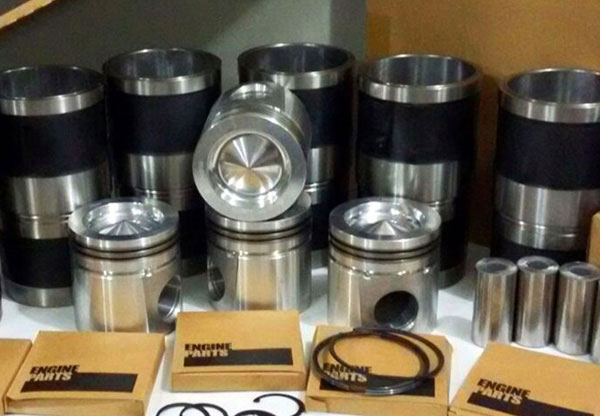 For both gasoline and diesel engines, diversified material and treatments. Aluminum Alloy, Cast Iron, Steel. Moly Filled, Chrome Plated, Tin Coating, Black Coating, etc.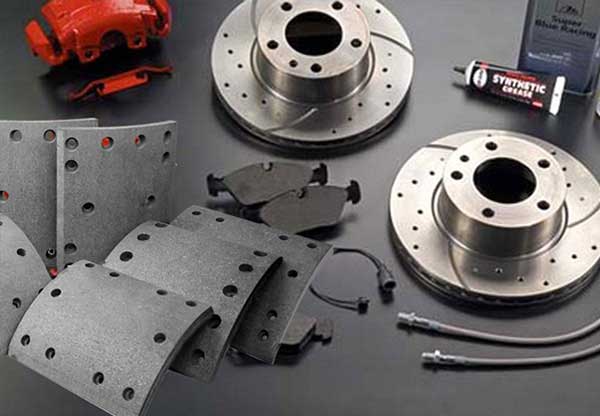 All components for brake system: brake pad, brake shoe, brake block, brake lining, brake disc, brake cylinder. Without asbestos, semi-metal and ceramic friction materials.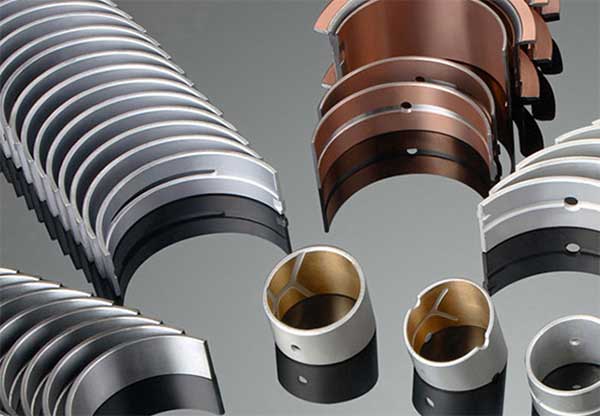 Conrod bearings, crankshaft main bearing, thrust washer, and con rod bushing. Patented manufacturing technology brings customers quality and perfect appearance.
Inquiry Auto Parts and Get Fast Quotation